Life is Better Together
Many people struggle to know where they fit in God's plans. Branch Groups clarify your God-given purpose through
Bible Study
Encouragement
Service
So you'll find your place and make an impact!
As a church we are committed to being a part of these missional communities we call "Branch Groups." To express interest in a group, click the button below.
Learn More about Specific Branch Groups
Meet our Branch Groups Pastor
Scott Greening joined the Branch Life leadership team in 2018 as the Groups Pastor. Scott is passionate about helping people connected to one another, grow in their faith, care for another and reach others with the Gospel!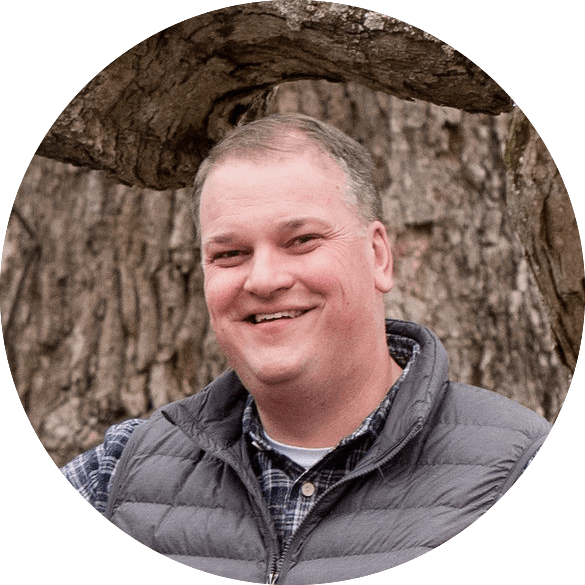 Branch Group Schedule