Join Us In Person or Online!
9a or 10:30a at the Branch Life Worship Center
In-Person Sunday Worship:
Online Worship:
Branch Kids: Infant - 5th Grade
Our Branch Kids meet in safe and fun kid's environments during both the 9:00 and 10:30 services. Preregister your kids here then go directly to check-in when you enter the building. Infant - kindergarten children go directly to their kid's environments while 1st - 5th graders are dismissed from the worship service.
To pre-register your kids or to learn more about our Branch kid's environments click the cards below.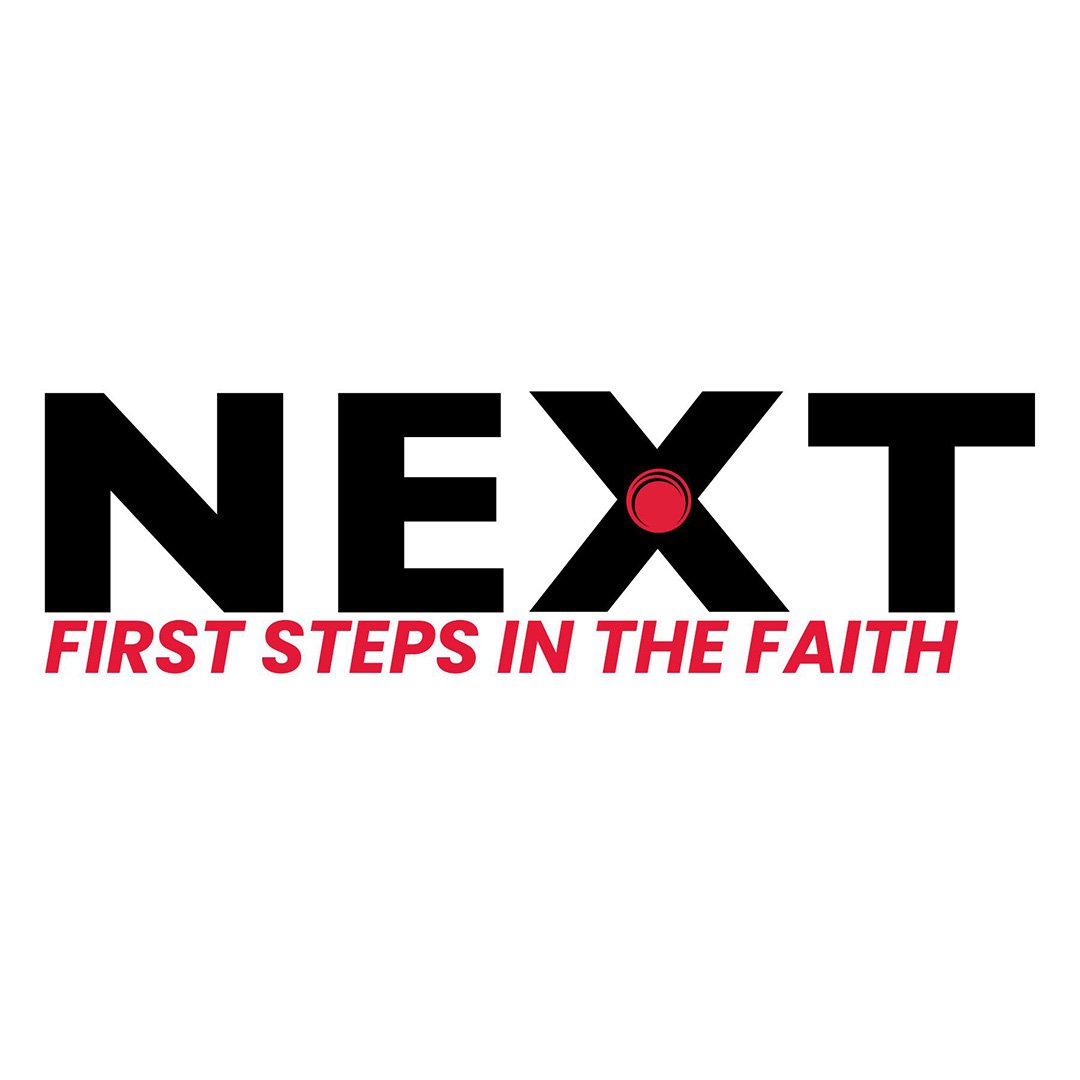 Next - Our Current Teaching Series
Are You Looking to Deepen Your Faith?
Join us as we explore how to deepen your faith in Christ as we become more like him. In this eight-week study, we will discuss how to dig deeper into what the bible says about your Identity in Christ, Prayer, the Bible, the Holy Spirit, Baptism, Community (church), Serving, and sharing the love of Christ to others. This series is based on the NEXT: smallcircle discipleship curriculum.
You're invited at 9 or 10:30 am in person or online.
Test Drive a Sermon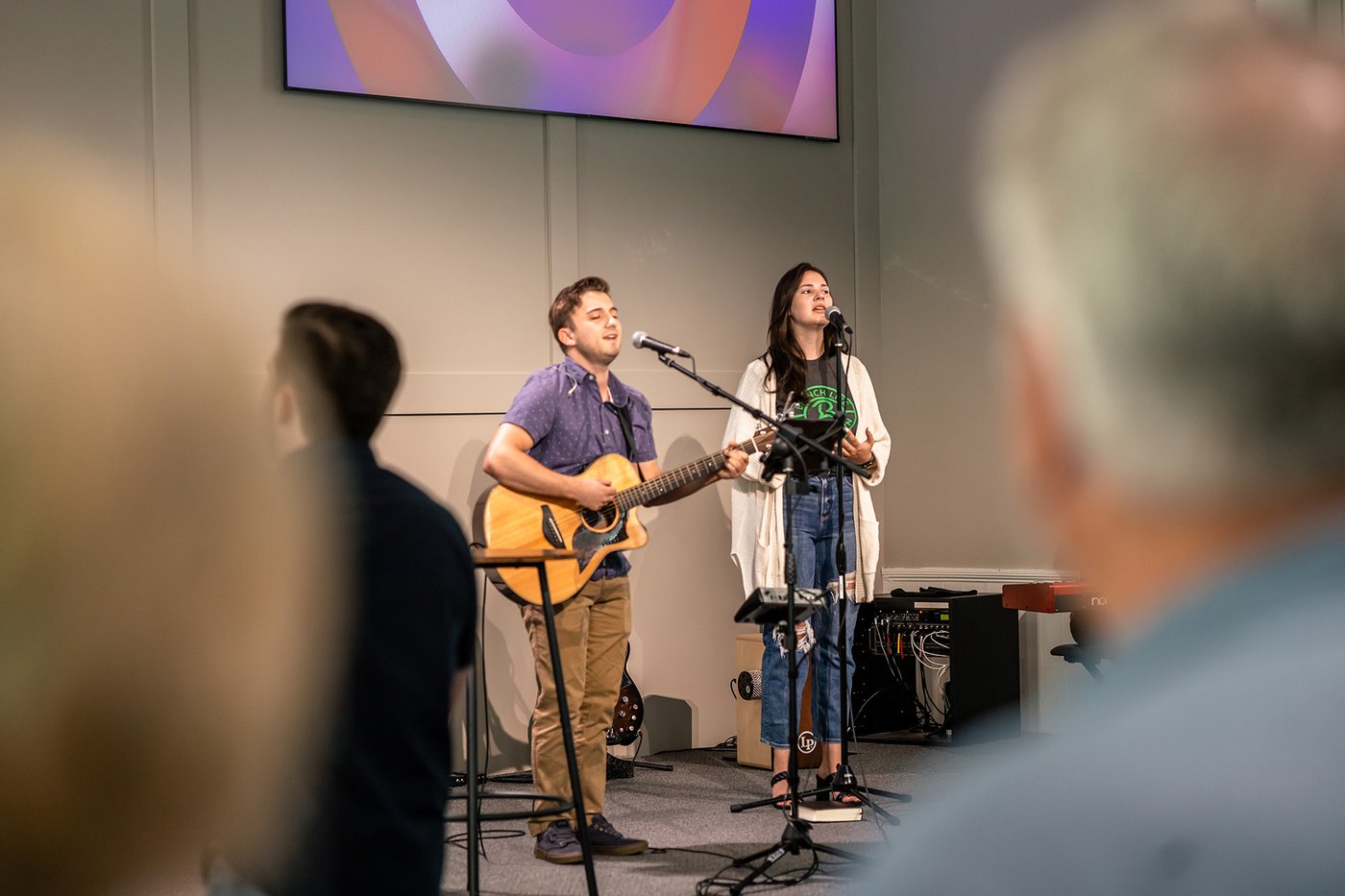 In-Person FAQs
WHAT SHOULD I EXPECT?
When you arrive, our welcome team will be there to help you find a parking spot, kid's check-in, and direct you through the building to the auditorium.
We love God and our community, so each week, we spend about an hour singing modern worship songs, hearing real-life Bible teaching, and praying together. You're encouraged to grab a cup of coffee, take advantage of our Branch Kids program and relax for the morning. We are family-friendly and informal but big on celebrating God and serving our community!