Details
Branch Life Student Ministry is a place for students to connect with other teens and for them to grow in their relationship with Jesus! 6th-12th graders are invited to join us on Wednesday nights every other week for games, snacks, and a lesson from the Bible that will be applicable to their stage of life. Our goal is for every student to have a place to belong and for their faith to be strengthened every week!
Below you will find our schedule through the end of the school year:
Winter/Spring Student Ministry Schedule
January 22nd
February 5th
February 19th
March 11th
March 25th
April 8th
April 22nd
May 6th
May 20th
Where do we meet?
We meet at Pastor Cory & Becca Murphy's home (near N State & W 10th Streets in Pottstown)
What is youth group like?
Games, snacks, and a bible lesson all rolled into one awesome night!
Please contact Pastor Cory (cmurphy@branchlife.church) with any questions.
Upcoming Events
About Us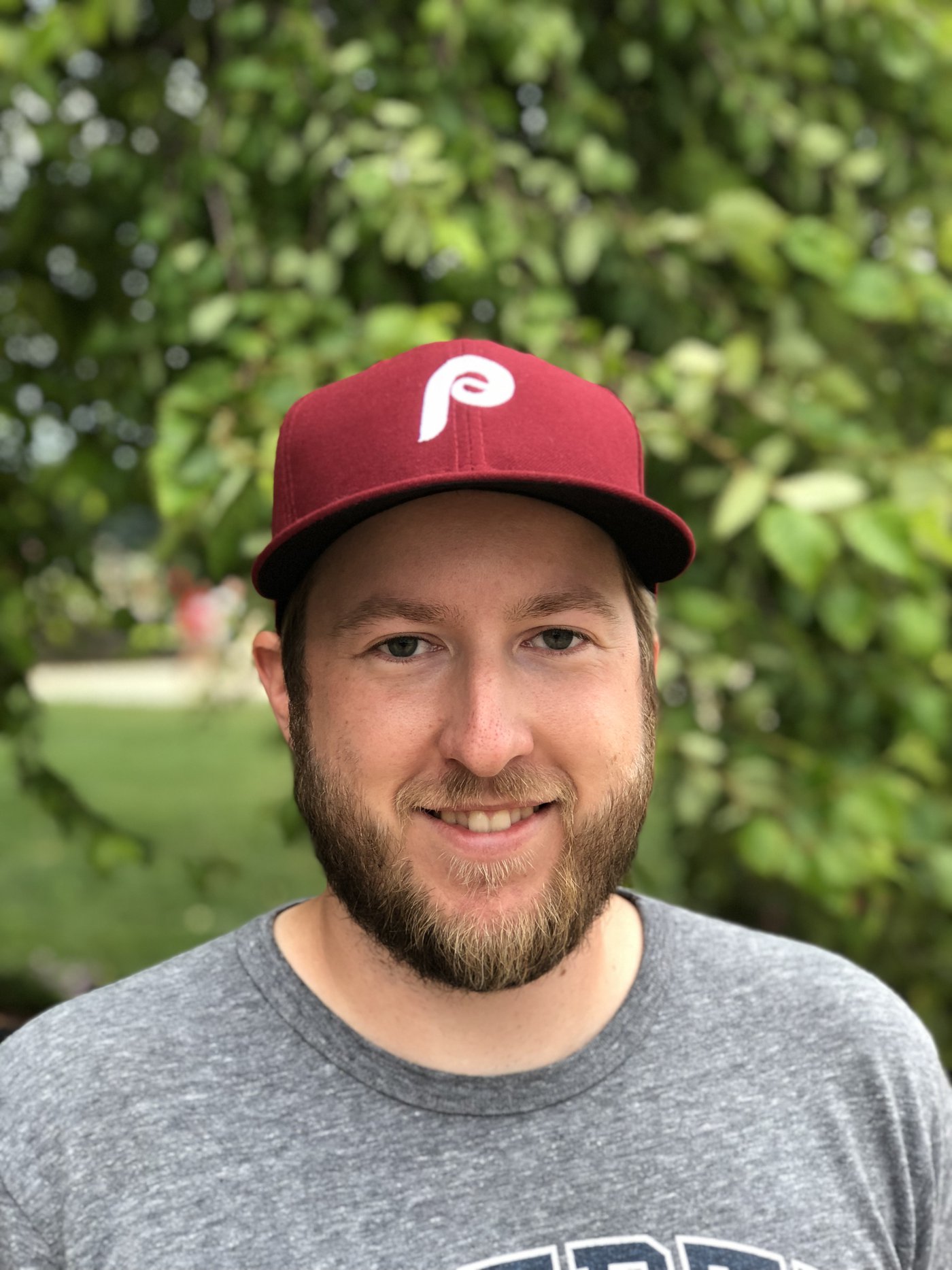 Branch Life Student Ministry is lead by Pastor Cory Murphy. Pastor Cory has over a decade of experience leading in student ministry and family ministries. He lives in Pottstown with his wife Becca and their kids, Anna and Owen.