Meet our leadership
Say hello to the leadership team at Branch Life Church. Got questions for the lead team at Branch Life? Contact us by clicking here.
Josh Park - Lead Pastor
A lifelong resident of Berks and Chester counties, Josh, a graduate of Clarks Summit University, has served as an area pastor since 2000. Josh and Jen began the process of planting Branch Life Church in 2017 with the vision of multiplying disciples, leaders and churches by connecting people to Christ and reaching our world. Josh's Bible teaching is engaging visually, and connects in a way that helps you know and follow God. Josh cheers for all the Philadelphia teams, loves his family, is a dog person, and has a healthy fear of sharks. Josh and Jen have two children, Delaney and Mr. Will, and a Golden retriever named Liberty Bell. Pastor Josh is the pastoral team leader and oversees our Sunday worship, evangelism, discipleship, and our multiplication/leadership development initiative.
"And He died for all, that those who live should no longer live for themselves but for him who died for them and was raised again." – 2 Corinthians 5:15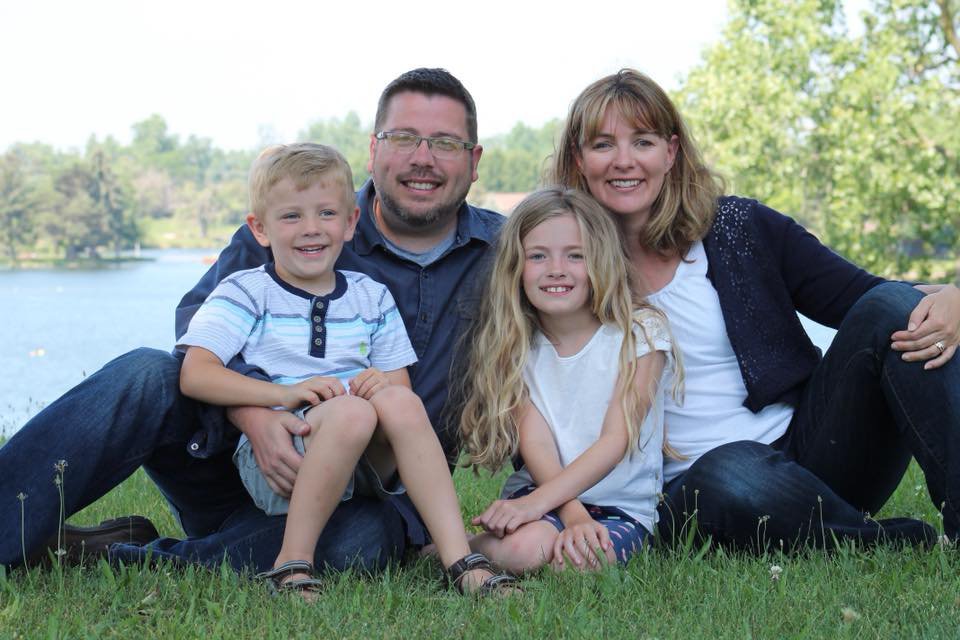 Scott Greening - Team Pastor
Pastor Scott and his wife, Brooke, have two kids, Torah and Asher. For the past 6 years Scott has been involved in church planting in Chicago. Scott is a coffee connoisseur. In addition to being a part of the BLC leadership and teaching teams, Pastor Scott oversees Branch Groups as well as all systems and administration.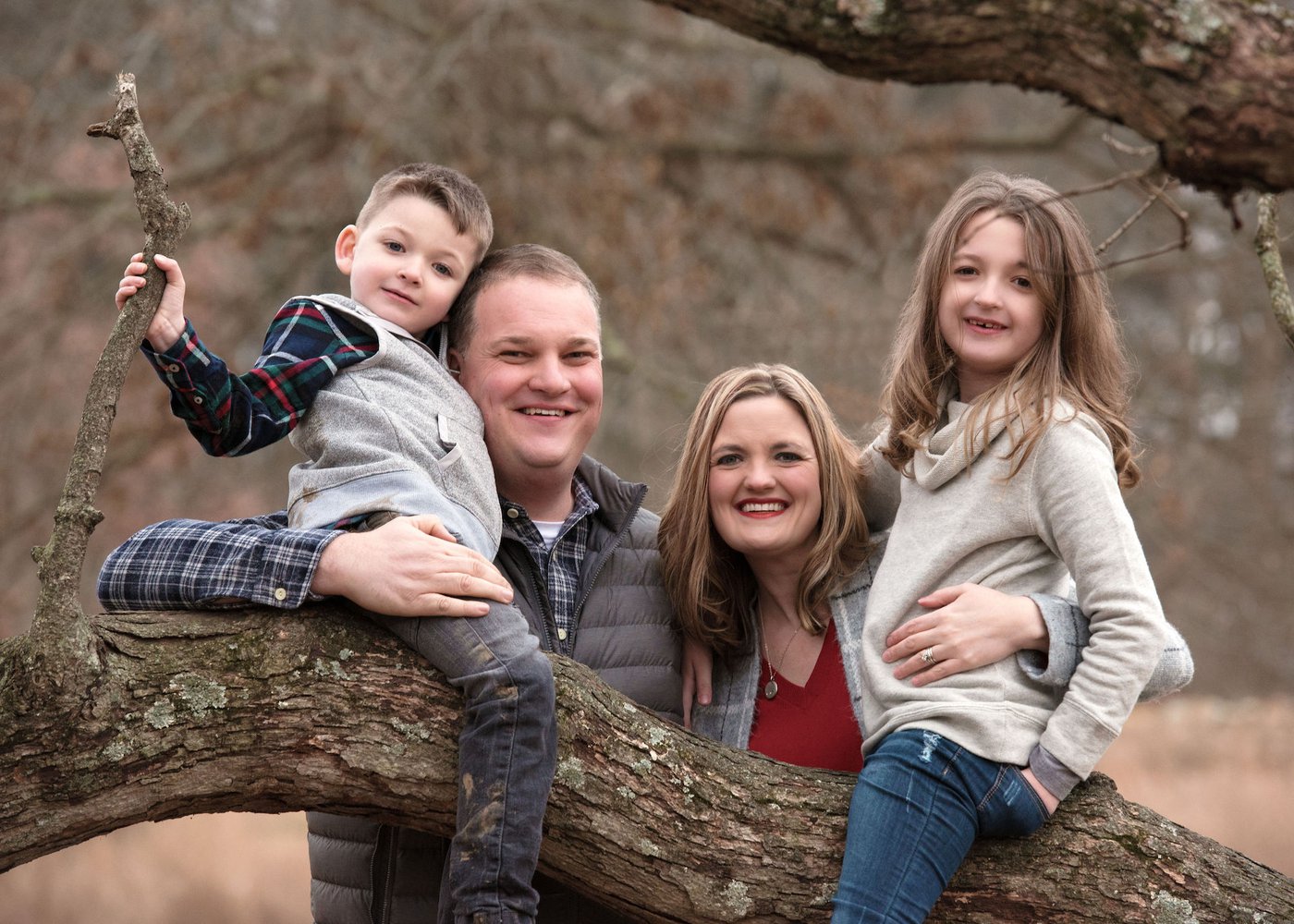 Pastor Bill Park
Bill was born and raised in the Philadelphia area where he met Betty Jean, who is from Newtown Square. For over 40 years, Pastor Bill was the lead pastor of a church in Berks County planted by his father in 1959. Under Bill's leadership, the church helped plant nine churches and developed an extensive program of world missions. Bill married his wife, Betty Jean, in 1965, a year after he began studying at Dallas Theological Seminary where he earned his MDiv. Bill later earned his DMid. From Faith Theological Seminary. Since 2003 Bill and Betty Jean have been active in mission work in Chile, Uruguay, and Argentina. He also teaches seminary classes and does interim pastoring along with serving on the board of Clarks Summit University. Bill and Betty Jean have 5 kids and 7 grandkids. Pastor Bill serves as our church planting mentor and as our team pastor overseeing prayer, crisis care and counseling.