Your Marriage Should Energize You Not Tear You Down
It happened again, you said something, and then your spouse or partner lashed out. What started as a small misunderstanding turned into another fight.
You're not talking. Someone is sleeping on the couch (and it's not going to be you). What used to be the best relationship of your life now feels like a heavy weight.
In big and small ways, all marriages have conflict and disagreements.
When we don't understand why it's happening and how to fix it, minor problems spiral into major issues.
If you've experienced:
your spouse negatively reacting to your best efforts to love and appreciate them.
an unresponsive spouse that gets more excited about their phone or the game than you.
your efforts to make your relationship better are actually making it worse.
You're not alone!
Make Your Marriage Your Best Relationship
Marriage is designed to be the best, most encouraging, loving, and respectful relationship of your life.
The Marriage Branch Group will help you:
Know why you keep having the same types of disagreements repeatedly.
Communicate love and respect to your spouse in a language they understand.
Energize your relationship leading to greater support, friendship, and intimacy.
Plus, you'll benefit from learning from other's experiences in the context of a private group.
God Designed Your Marriage To Be Great!
Most husbands and wives don't naturally know how to demonstrate love and respect in meaningful ways.
Branch Life's Marriage Group teaches you the biblical principles that will energize and renew your marriage.
How To Participate - Group Starts February 17, 2022
Attend Two Monthly Sessions (10 Sessions Total)
Experience a Renewed Marriage
Meet Your Group Leaders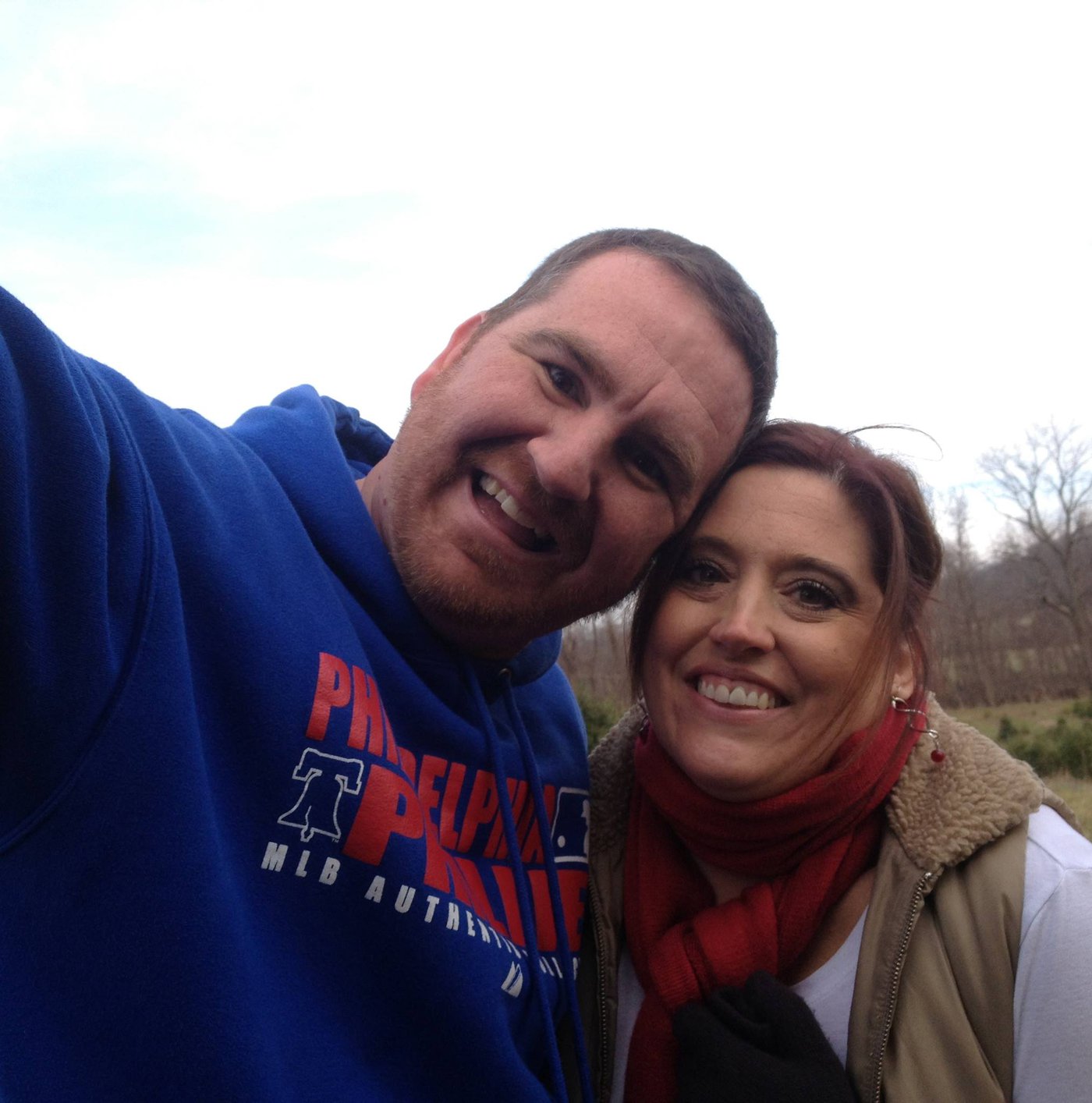 We know what it's like to have your marriage go through difficult times. It starts as a minor disagreement and then spirals into something worse. Sometimes it feels like it may never get better.
We've also experienced how applying God's principles for marriage leads to joy, fulfillment, and rewarding partnership.
Join us as we learn from a top marriage and relationship expert, Dr. Emerson Eggerichs, the principles that have changed thousands of marriages for the better.
Details
When?
1st & 3rd Thursdays nights of the month at 7 p.m. GROUP STARTS FEBRUARY 17, 2022.
Where?
We meet at Branch Life Church Building (780 Pughtown Rd. Spring City, PA 19475).
Studying?
Love and Respect
Leaders?
Jack & Jill Greenly