You're Invited to Celebrate With Branch Life Church!
Combining July 4th and cookouts is required right?
We're planning a special celebration for the community and our Branch Life Friends.
10:30a Worship
We'll have an informal celebration featuring music, baptisms, and a brief encouragement from the Bible.
11:30a Cookout
We'll have pulled pork sandwiches (expertly cooked by a pitmaster with 40 years of experience), drinks, and sides. Spikeball tournaments, corn hole, and other yard games will be available (feel free to bring your favorite yard game).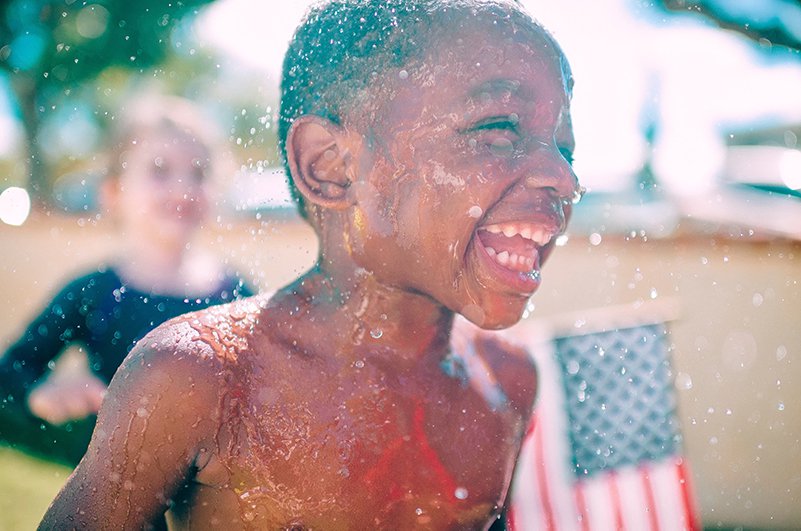 FAQs
Do I need to bring my own seating?
Yes, we recommend you bring your own yard chair. There are lots of seating areas in the shade. Limited seating is available in our pavilion.
Can I bring guests?
Yes, bring your whole neighborhood! We want to celebrate with as many people as possible.
Is there childcare for the worship service?
We will have the nursery for our youngest friends and Sunday School available during the worship service.
How can I help make the day awesome?
First, you can come. Second, invite others to join you. Third, RSVP Here.
What if it rains?
We will figure something out. Worship may move inside, but lunch will still happen.
Please let us know you're coming to have the best experience!