Is this your first time as a guest at Branch Life Church? If so, welcome! We are glad you are here. Please visit the I'm New page and let us know you're with us. More importantly, you'll help us be generous. We'll make a $5.00 donation to a charity you select.
Today's Setlist
Hark the Herald Angels Sing
Glorious Day
My Hope is In You
O Come, O Come Emmanuel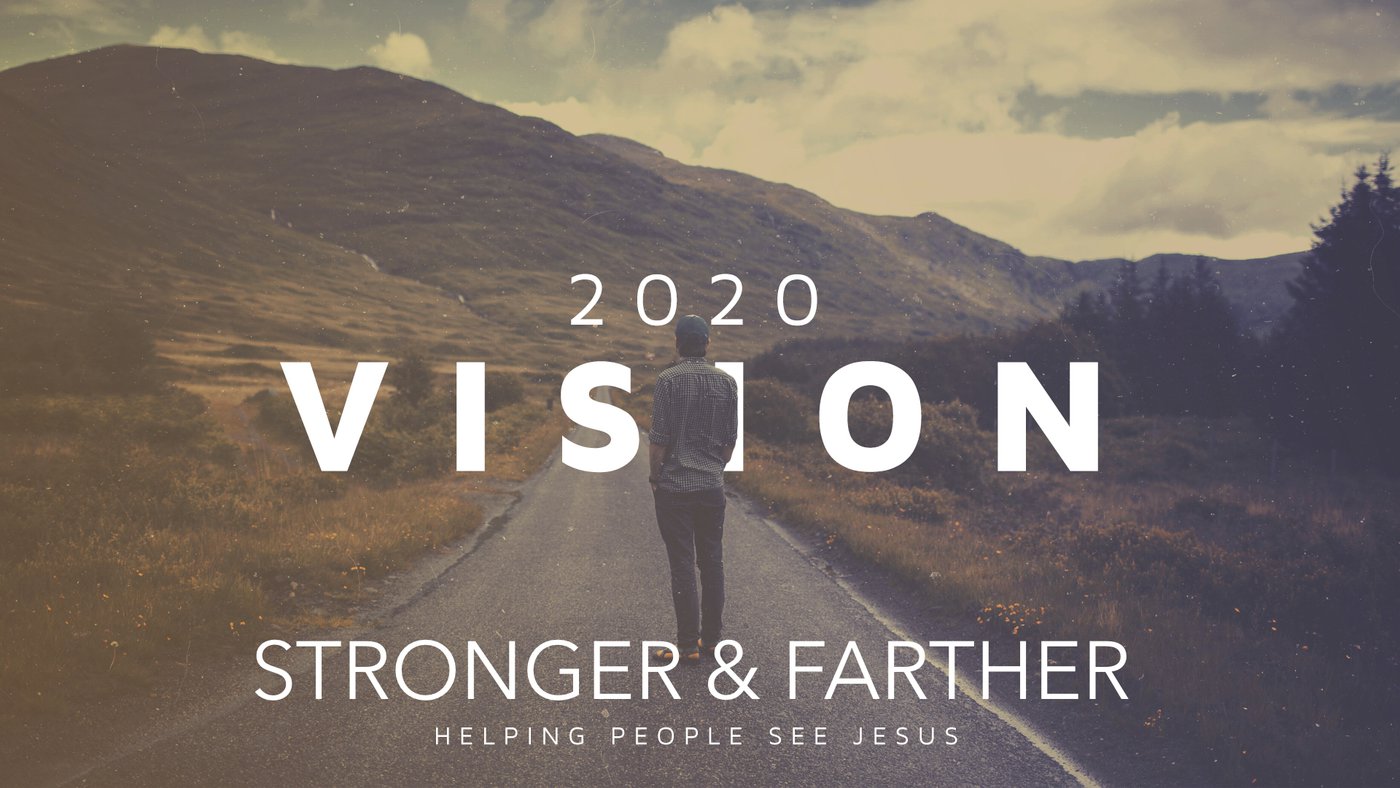 Take Notes
Stronger & Farther: Helping People See Jesus
Connected to Christ. Reaching Our World
John 15:5 I am the vine; you are the branches. Whoever abides in me and I in him, he it is that bears much fruit, for apart from me you can do nothing. 6 If anyone does not abide in me he is thrown away like a branch and withers; and the branches are gathered, thrown into the fire, and burned. 7 If you abide in me, and my words abide in you, ask whatever you wish, and it will be done for you. 8 By this my Father is glorified, that you bear much fruit and so prove to be my disciples. 9 As the Father has loved me, so have I loved you. Abide in my love. 10 If you keep my commandments, you will abide in my love, just as I have kept my Father's commandments and abide in his love. 11 These things I have spoken to you, that my joy may be in you, and that your joy may be full.
John 15:12 "This is my commandment, that you love one another as I have loved you. 13 Greater love has no one than this, that someone lay down his life for his friends. 14 You are my friends if you do what I command you. 15 No longer do I call you servants, for the servant does not know what his master is doing; but I have called you friends, for all that I have heard from my Father I have made known to you. 16 You did not choose me, but I chose you and appointed you that you should go and bear fruit and that your fruit should abide, so that whatever you ask the Father in my name, he may give it to you. 17 These things I command you, so that you will love one another.
2020 Vision: A Stronger Connection to Christ
Prayer
Preaching & Teaching
Branch Groups
Branch Kids & Students
The First Church
Acts 2:42 And they devoted themselves to the apostles' teaching and the fellowship, to the breaking of bread and the prayers. 43 And awe came upon every soul, and many wonders and signs were being done through the apostles. 44 And all who believed were together and had all things in common. 45 And they were selling their possessions and belongings and distributing the proceeds to all, as any had need. 46 And day by day, attending the temple together and breaking bread in their homes, they received their food with glad and generous hearts, 47 praising God and having favor with all the people. And the Lord added to their number day by day those who were being saved.
Vision 2020: Reaching Further Into Our World
For Pottstown
Christmas Eve
Who's Your One
We must be willing to do whatever it takes to reach the lost and it starts with one.
Vision 2020: Facilities
Prayerfully considering a Sunday morning option
Vision 2020: Finances
Year-End Giving
Giving Tuesday, December 3rd
Sacrificial Sunday, December 8th
December Goal: $70,000 (10% to Pottstown Area Children's Foundation)
Prov. 11:24 One gives freely, yet grows all the richer;
another withholds what he should give, and only suffers want.
25 Whoever brings blessing will be enriched,
and one who waters will himself be watered.
Prov. 19:17 Whoever is generous to the poor lends to the LORD,
and he will repay him for his deed.
2020 BLC Goals
1,000 Prayer Team Members
90 Salvations/50 Baptisms
180 Core Team Members
250 Regular Attenders
16 Branch Groups
300 Subscribers, 1,000 Followers & Likes
$300,000
Sunday Morning Option/Campus
Direction for Future Embedded Facility
2020 Personal Goals
Strengthen Your Personal Connection with Christ
Attend Consistently
Serve Often
Give Sacrificially
Reach Boldly
Pray, Pray, Pray