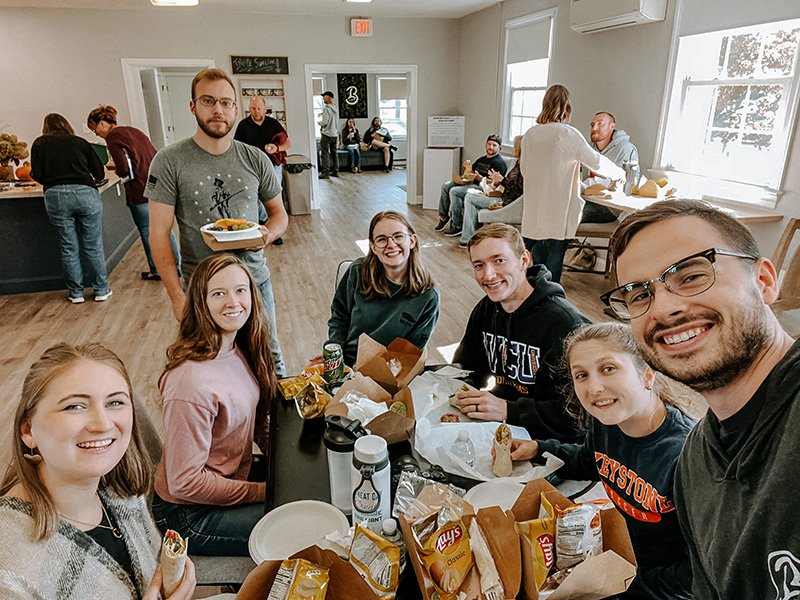 Facility Requests
God amazingly provided our church property, and because he has been so generous to us we strive to be generous to others.
As much as possible, we welcome the opportunity to let people and organizations use our property. Please complete the facility use request form to start the process.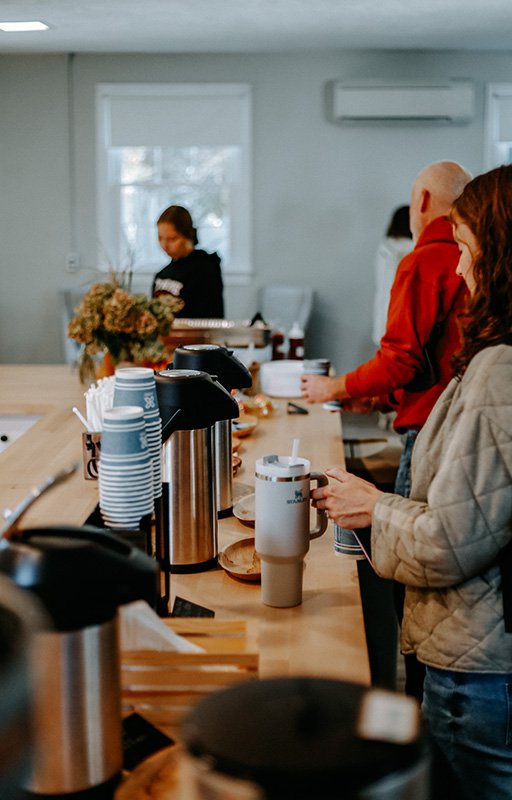 FAQs
What are the rental fees?
We charge a small facility fee for private events.
Note: Events that require audio and visual equipment may require payment for appropriate personnel.
Can I set up the space before the event?
Depending on availability, you may be able to set up early.
Are there limits on the number of people that may attend?
Indoor events will be limited to the room's occupancy and whatever health or public safety guidelines may be in place.
Can I...?
We love fun and creativity, but we also want to make sure our facilities remain a great place to gather. Let's talk through the details of your event, and we will see what agreements can be made.
Does my organization need to provide insurance?
If you are requesting to use the facility for an organization, we do request that you list Branch Life Church as a secondary insured on a general liability policy of at least $1,000,000. Please submit a certificate before the event. If you have questions, please let us know.