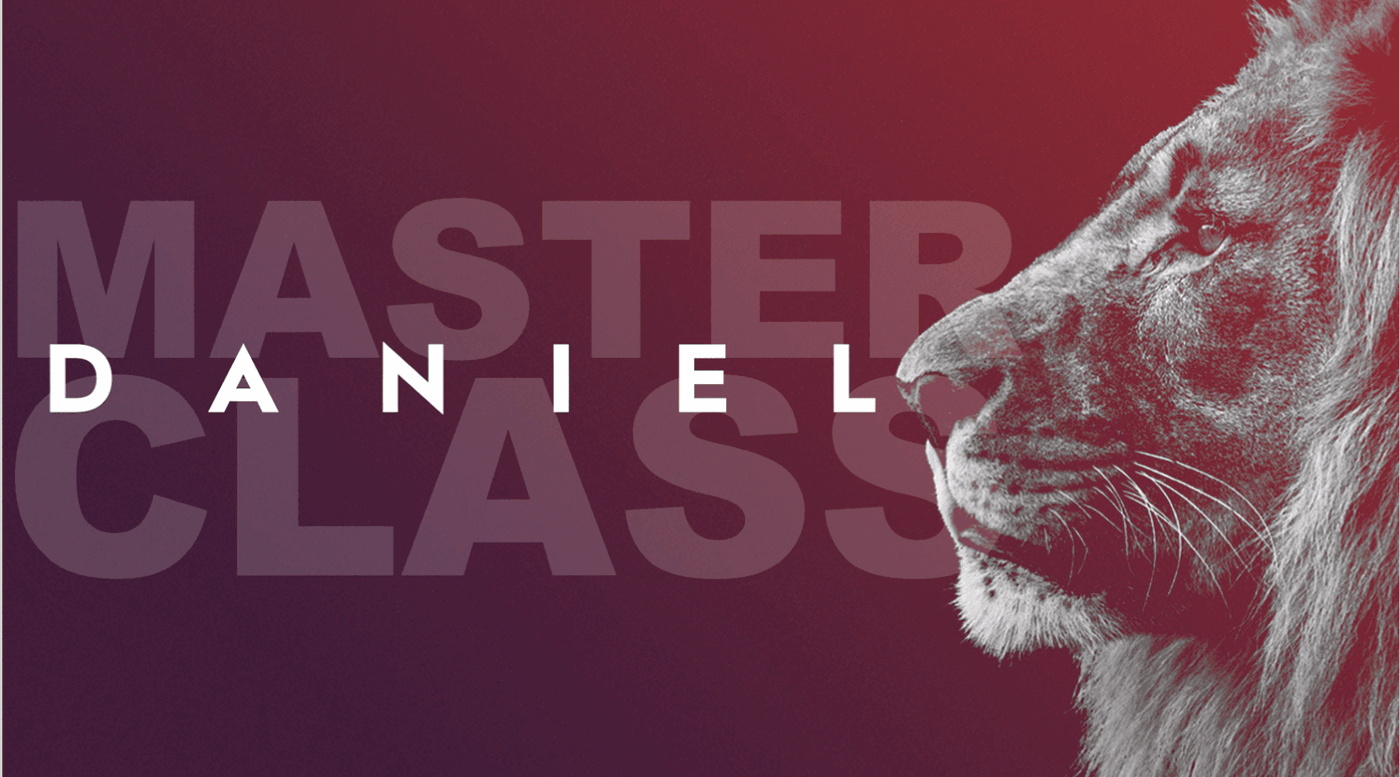 Are you ready to dig deeper into the book of Daniel and deepen your knowledge of God's Word and strengthen your connection to Christ? Join in for this 8 week, online class and together we will dive into the life of Daniel!
Pastor Josh brings passion, knowledge, depth and fun to teaching God's word in this more intimate setting and online format.
Each week will be part instruction, part interaction, part application and part Q and A. As you uncover the truths of God. You'll see yourself in the story of Daniel, you'll see God in knew and powerful ways and you'll learn more about how to read, understand and love the Bible!
Sign-up below for more information you'll be glad you did!
The class is open to everyone from anywhere - We'd love to have you join us!
Daniel Class Interest Form
Let us know your interested and we'll be in touch with the details.
We will host the class Live on the Branch Life YouTube Channel.
You an also choose to attend the class by joining Pastor Josh via video conference via Jitsi (its like zoom just better). Download the Jitsi app today and we will walk you through joining the class.