Christmas for Pottstown at the Hill School
We want to help make your Christmas a great one! Here's all the information you need to enjoy a festive celebration of Christmas.
Celebration Location & Times
Branch Life Church is hosting two Christmas Eve services for Pottstown at the Hill School (766 Beech Street, Pottstown PA 19464). The services will occur in the Hill School Alumni Chapel.
Service 1: December 24, 2019 at 2:30 p.m.
Service 2: December 24, 2019 at 4:00 p.m.
What Can I Expect?
How Long is the Christmas Eve Service?
In total, the Christmas Eve Service will last about sixty minutes. The Christmas Eve service will feature some of your favorite Christmas Carols accompanied by contemporary musical arrangements. Song lyrics will be displayed on screens at the front of the chapel.
Where on The Hill School Campus will the Service Occur?
The Christmas Eve services will occur in the historic Hill School Alumni Chapel. Signs and parking attendants will help you find a parking spot. Shuttles will be available from the parking lot to the chapel for those with mobility challenges. Excellent bathroom facilities are available in a nearby building.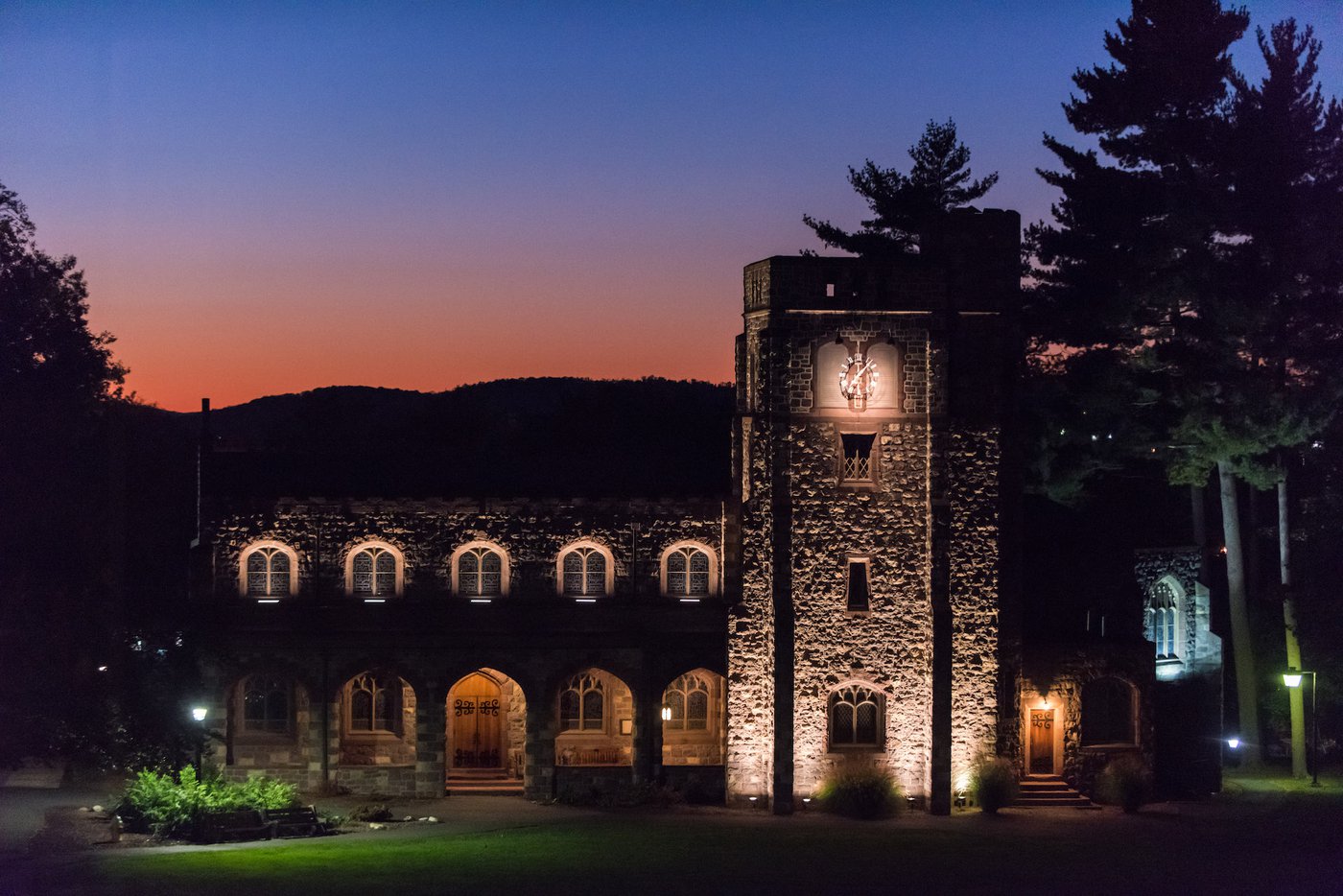 What About My Kids?
Christmas is a wonderful holiday to celebrate together as a family! The service will feature elements just for the kids. The participatory experience will be enjoyed by all. Coloring books will be available for children to enjoy. We look forward to sharing this experience with both kids and adults.
What is the price of the Tickets?
Branch Life Church strives to be a radically generous church. Tickets for the Christmas Eve service are completely FREE! If you want to give back to Pottstown, you will have the opportunity to contribute to a great local children's charity, the Pottstown Area Children's Foundation.
Reserve Your Ticket Now
Tickets are free to all. Having a ticket will guarantee there's a spot for you.